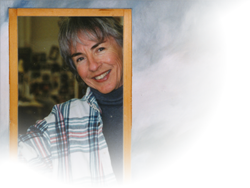 About My Work
My work is informed by feelings and emotions visible through imagery as metaphor and through the physicality and color of pigment to express mood. The process is about an exploration of relationships, both formal and psychological, and the discovery of emotional states achieved by the handling paint.
Contact & Commissions
You can reach me by phone at 248-217-2467 or by email using the form below if you are interested in a commission or purchasing one of my works. Prices are available on request.
Celebrate memories of special life events by commissioning a full-size oil painting of dresses or other clothing, both contemporary and vintage.