Whether you use a camera, phone, or tablet, it has never been more important to know how to photograph your artwork successfully.
The quality of your art and level of professionalism as an artist are judged by what people see online.
And the brutal truth is that your art is only as good as your images.
We want you to have great images of your artwork…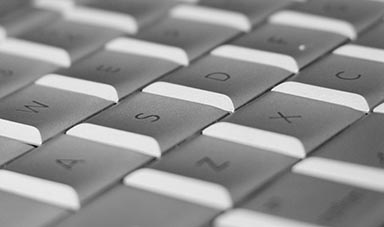 Online courses and webinars for convenient learning at your own pace.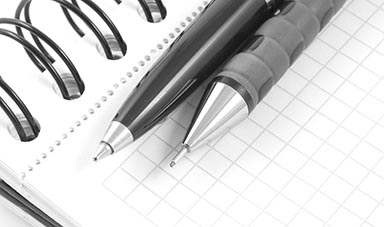 Group programs and workshops tailored to the interests of artists and artisans.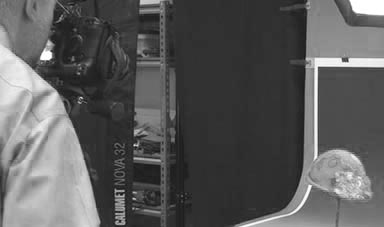 Professional art photography and media services when you want an expert.
And we'll support you along the way.

Reviews, tips and commentary, a discussion forum and an online knowledgebase offer answers to your questions.

News, directions to our studio, and how to make an appointment or get in touch so we can help you to get great images of your art.