We offer a wide variety of online courses, webinars, workshops, and other learning resources for artists and artisans, along with professional digital photography and media services for the visual arts. We want you to have great images of your artwork.
ShootMyArt™ is a project of Color & Ink Studio Ltd., which represents the creative talents of visual artist Candace Law and professional photographer Eric Law.
Later this year, ShootMyArt will merge with the Shoot Great Images program to create a new online community offering studio photography services, as well as educational resources and support for artists photographing their work. Basic membership will be free and...
The studio is located at 20919 John R Rd. in Hazel Park (MI)—just north of 8 Mile near I-75. It's easy to reach from I-696, I-75, Woodward Avenue, and 8 Mile Road. Our hours are by appointment, so please call first or use our convenient online tool here to check availability and schedule an appointment.
From the north, take I-75 to the 9 Mile/John R exit and go south on John R about 3/4 mile. From the south, take I-75 to the 8 Mile exit, go west about 1/2 mile to John R and turn right. From the east or west, take I-696 to southbound I-75 and exit at 9 Mile/John R, or take 8 Mile to John R. From Woodward Avenue or the Southfield Freeway, take 8 mile east to John R. The studio and gallery are on the west side of John R, and the entrance is on the south (8 Mile) side of the building.
If you are attending a workshop or meeting at the studio, there is ample parking in the lot on the south side of the building. Additional parking is available on the side streets for events.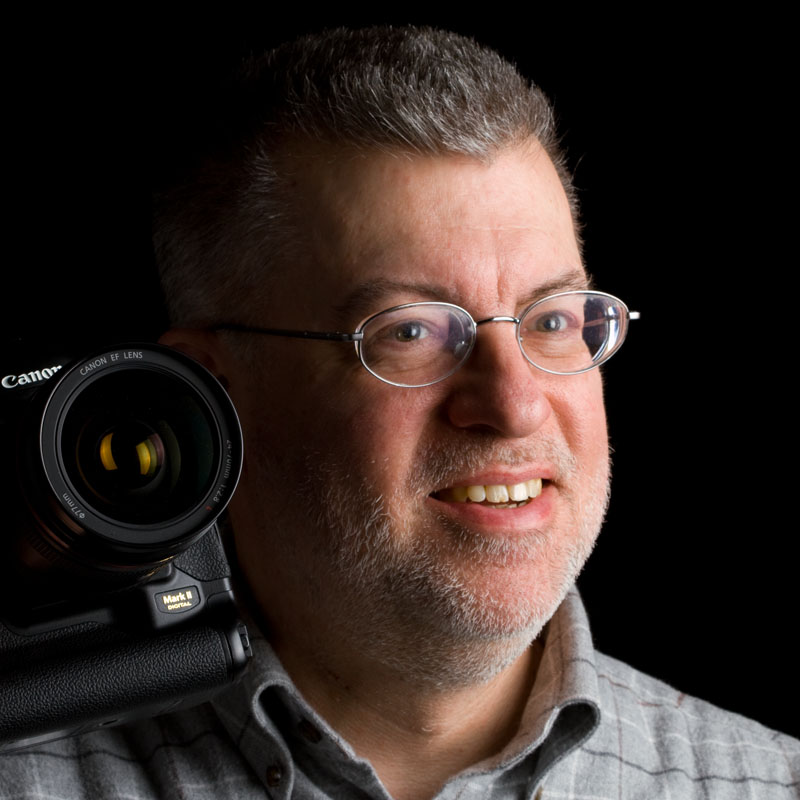 Eric Law is a professional photographer, consultant, and the founder of ShootMyArt™. He works exclusively with artists and galleries to present their artwork at its best.
His clients include many well-known and emerging artists in the Detroit area and across Michigan, and his images of their artwork have appeared in books and national magazines. Eric is a frequent lecturer to artist groups and teaches photography workshops. He is a member of Professional Photographers of America and works from his studio in Hazel Park, Michigan.
Eric also exhibits his own fine art photography. Visit EricLawPhotography.com to see his work.
Address
Color & Ink Studio Ltd.
20919 John R Rd.
Hazel Park, MI 48030
Hours are by appointment
By phone
248.398.6119
By email
Studio@ShootMyArt.com
Tell us how we can help you...