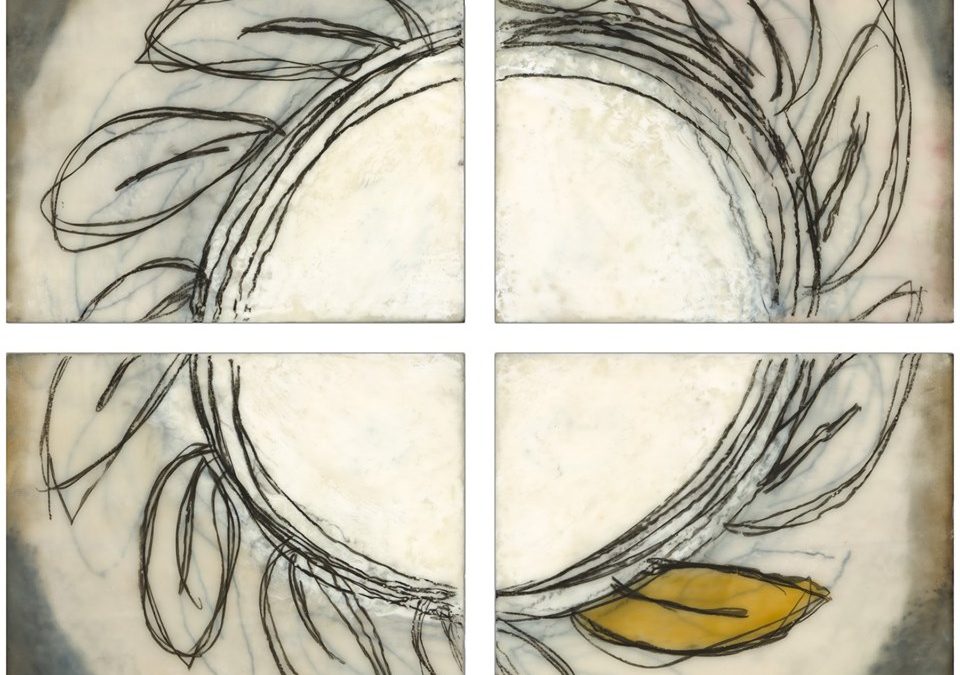 Exhibition Dates: October 1 – November 23
Artist's Reception: Friday, October 25, 5:00 – 9:00 pm
In her solo exhibition, artist Melissa Porter's work is reflective of her life experiences and showcases her affinity for symbolism. Found treasures such as vintage clock cases, cigar boxes and photographs add their own character to the intimate story she narrates. In her work, you will find the influences of Joseph Cornell, Dwane Michaels, The Starn Twins and her travel experiences of different cultures and religions. Through her creative process, Melissa explores the concepts of permanence, boundaries, value and connection.
"Being an artist immersed in the creative process can at times be very isolating; because of that, much of my work reflects conversation I have with myself. It's how I reflect on life's events and conclude how I feel about my experiences."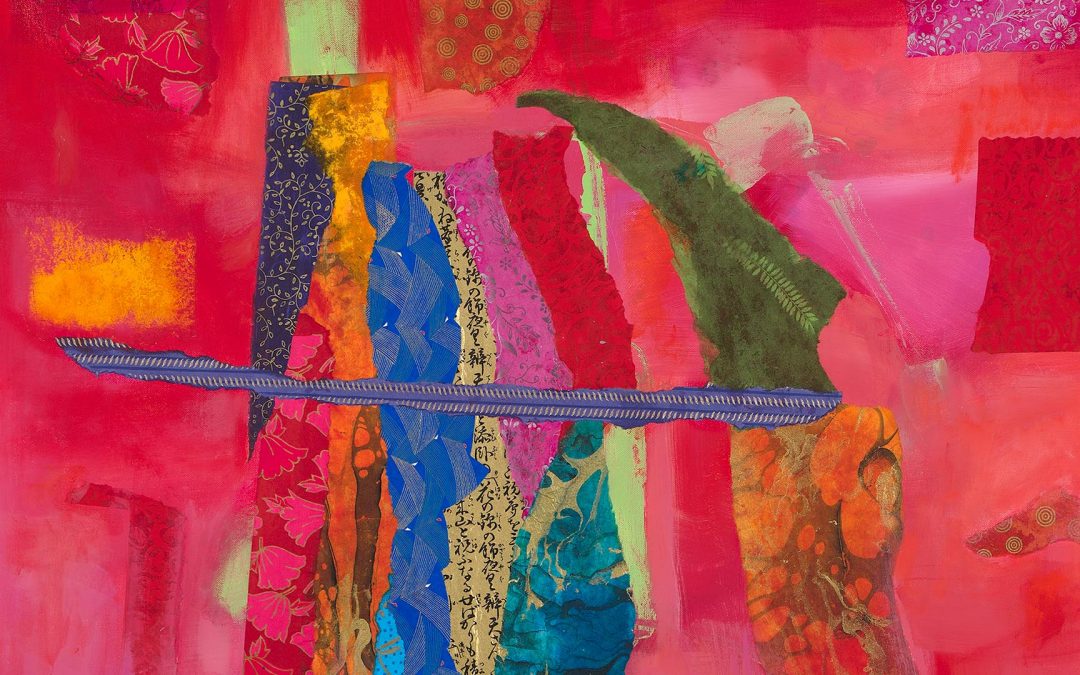 Exhibition Dates: August 10 – September 29, 2019
Opening Reception: Friday, August 23, 5:00 – 9:00 pm
In her solo exhibition, artist Anita Stromberg explores different ways of expressing color, often by adding art papers, which creates an abstract mixed media style. Her work may have meaning, but she leaves much of the interpretation to the viewer.
Here's a solo show that's worth a serious look: Anita Stromberg's "My Paintings. My Way." at the nifty Color | Ink Studio gallery in Hazel Park. Masterful abstractions in acrylic and mixed media are a study in exuberance and control. Very fine work. —Michael Madigan
Are you interested in a solo or group exhibition in our Gallery? Do you have an idea for a themed show that you'd like to curate? We'd like to learn more about what you have in mind!  Just send an email to us at Gallery@ColorInkStudio.com with a description of your proposed exhibition and attach up to 10 image samples of the artwork that would be included. We accept exhibition proposals throughout the year, and there is no cost to submit.
Exhibitions in the Gallery generally run for 6-8 weeks. If your proposal is accepted, there is a $50 exhibition fee payable when the exhibition is scheduled.