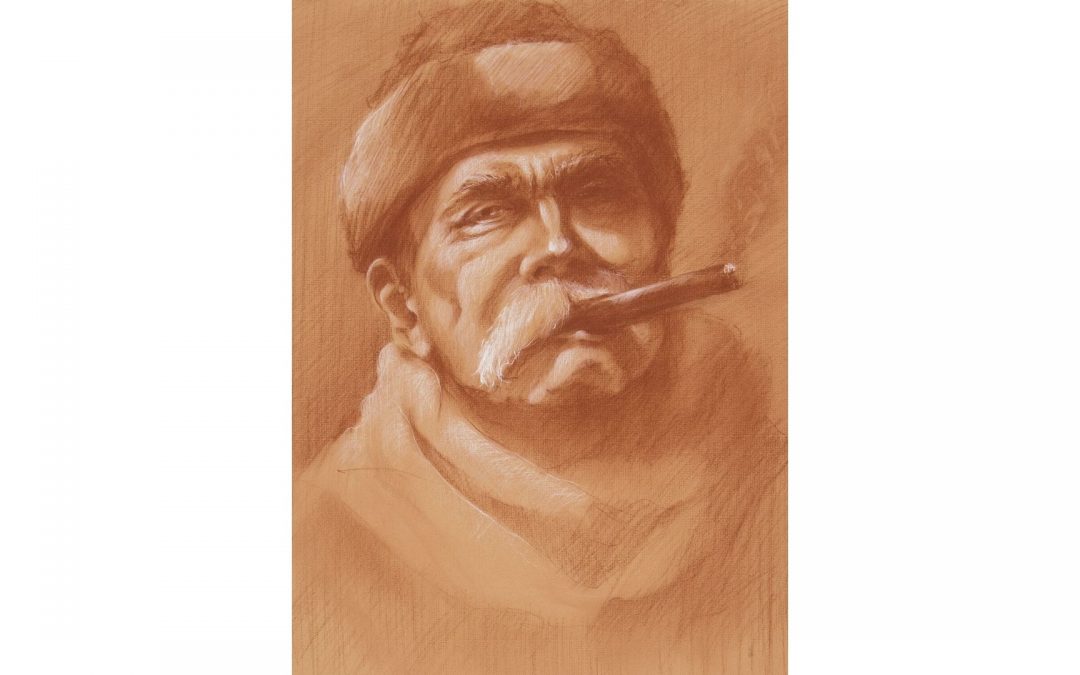 Description
Join Amy Foster, Metro Detroit's best figure artist and instructor, in our studio for a dynamic weekend learning her positive, mindful approach to drawing the portrait so it actually looks like the person you're drawing!
The 2-day workshop is for artists who have some experience with portrait drawing but would like to create better compositions with personality and attitude. You will start the workshop reviewing basic drawing principles on how to break down the individual features of the eyes, nose, and mouth. Then you will move into capturing the likeness through proportion and light versus shadow based on the facial planes. And finally, you'll work towards finished compositions that incorporate some of the personality and attitude of the model.
About the Instructor
As a 1994 graduate of the Center for Creative Studies – College of Art and Design in Detroit, Amy Foster received a well-rounded education in the field of illustration, graphic design and fine art. While she may dabble in painting and sculpting, Amy's true passion is drawing and her favorite subject matter is the figure…male or female, youthful or mature, portrait or full figure, clothed or tastefully nude.
In 1999, Amy went into business for herself as a freelance artist and an art instructor. After teaching at a number of local institutions including her alma mater, now renamed the College for Creative Studies, she decided to open her own art studio in Richmond, Michigan. She still travels to teach workshops and some weekly classes. Amy considers teaching to be a true privilege which enables her to share her love of the figure and knowledge of art. Visit AmyFosterFineArt.com to see examples of her drawings.
How to Enroll
Use the "Register" button above to enroll in the workshop. You may pay by credit card or mail a check. Your registration is not final until payment is received. Space is limited and will fill fast, so don't wait!
Workshops are subject to cancellation because of insufficient enrollment or for other reasons. If a workshop is canceled, you will have the option to receive a full refund or transfer your registration to another scheduled event.
Date and Time
Sat, August 15, 10:00 am – 4:30 pm
Sun, August 16, 10:00 am – 4:30 pm
Recent Events & Workshops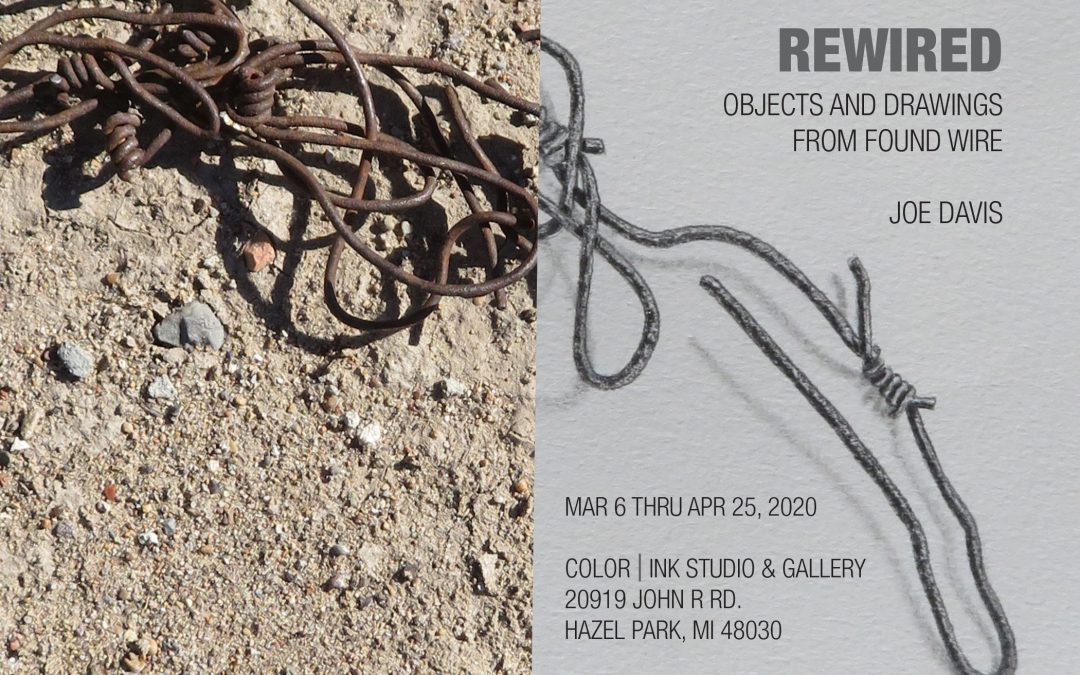 On Wednesday, April 29 we had a live online chat with Chicago artist Joe Davis about his engaging work and took questions. Click here to watch the video.
The original purpose of the wire was connected to the ranching business in West Texas. Joe started saving it a couple of years ago, and eventually some of it ended up displayed on the walls of his home. More recently, he has been manipulating it to make other shapes such as cubes and rectangles. He's re-bent it to make representational wall figures, and he has been working on a continuing series of graphite drawings.
The exhibition of Joe's work in our gallery has been held over to May 15. Although the Gallery is currently closed to visitors, selected pieces from the exhibition are available to view online. All works shown are for sale.