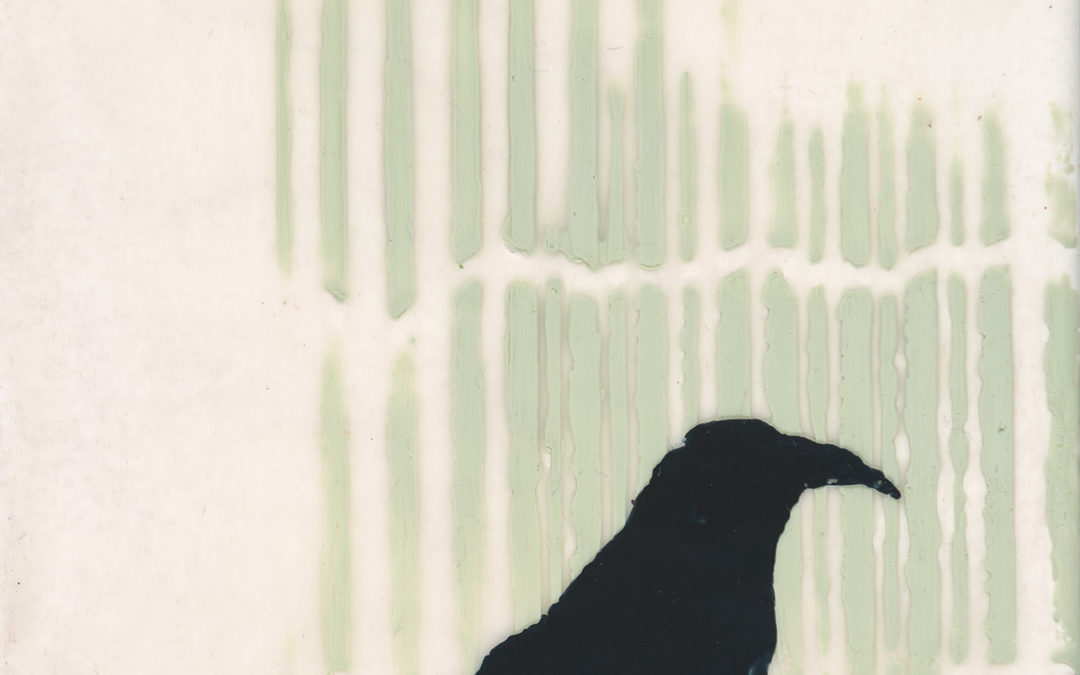 Description
Join visual artist Candace Law at Articipate in Berkley on Saturday, December 3 from 12:30 – 4:30 pm for an encaustic workshop with stencils.
This workshop is for any artist who is curious about this versatile medium and wants to explore ways to incorporate it into their own work.
The day will start with a brief review of the basics, priming and painting, then move to this fun technique of using melted wax and stencils to create shapes, patterns, and even texture.
New to encaustic? This is the perfect time to learn about this medium without investing in the equipment and supplies.
Worked with hot wax before? Use this as a refresher session and bring in any questions or problems you've been having to discuss and find solutions.
There will be demonstrations, along with individual work time and one-on-one time with me, giving ample opportunity to explore the materials and tools. 
All equipment, paints, and most materials are included. Wood panels will be provided for painting, and stencils along with some items and papers for collaging or embedding will be available.
Participants are welcome to bring along any additional items they might like to work with, such as decorative papers, beads, found objects or other small mementos. Apron or studio clothes are suggested.
Class size is limited, so sign up early!
How to Enroll
Click on the "Register" button above or visit www.Articipate.us for more information. Space is limited and will fill fast, so don't wait!
Workshops are subject to cancellation because of insufficient enrollment or for other reasons.
Cost
$65 (including materials)
Date and Time
Saturday, December 3
12:30 – 4:30 pm
Location
Articipate
3833 12 Mile Rd.
Berkley, MI 48072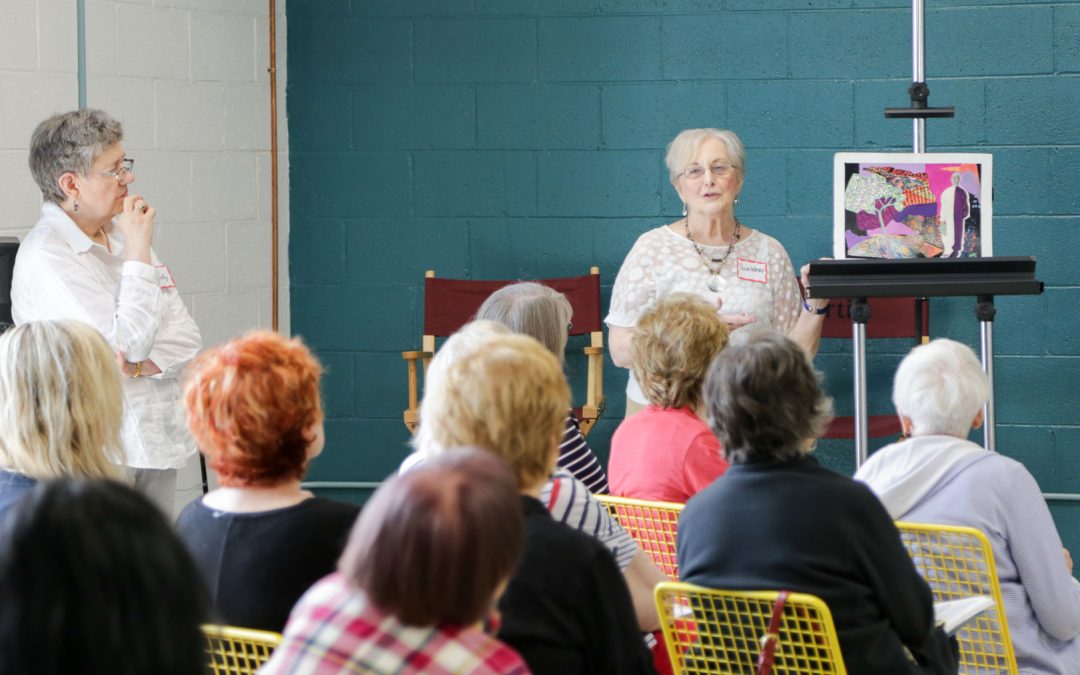 Description
Art : Dialog is an opportunity for you to gather with other Detroit-area artists to talk about "all things art" and to share your work with like-minded artists. The meeting is free and open to anyone interested in connecting with artists.
The featured topic for the first part of the session is "Going Forward". Let's discuss how the pandemic affected your art practice and how you have (or maybe haven't) been able to resume working on your art. It'll be an opportunity to share observations and experiences, as well as to discuss strategies for coping and continuing to be productive going forward. Here are a few questions to consider ahead of the meeting:
Has your art and practice changed for the better or worse over the last three years?
Have you become more or less productive than you would like and in what ways?
What measures, if any, have you tried to cope with these changes and how successful were they?
Is there an approach that has worked for you that you might encourage other artists to try?
We'll have ample time for conversation and networking during the break. And if you choose, bring one or more pieces of your work to just share with us or to receive honest, constructive feedback from the other artists during the balance of the session.
You'll also have the opportunity to see "Captured on Film", an exhibition that debuts work from a new project by our own photographer Eric Law. The series takes an intimate look at old, discarded and rusty things, captured on traditional black and white film using a pinhole camera and hand-printed on silver-based paper.
Please RSVP by registering so we can be sure to have enough seats for everyone. And don't forget to invite another artist to attend with you!
Date and Time
Saturday, December 10
1 – 4 pm
Location
Color | Ink Studio & Gallery
20919 John R Rd.
Hazel Park, MI 48030
248-398-6119
View Map
Recent Events & Workshops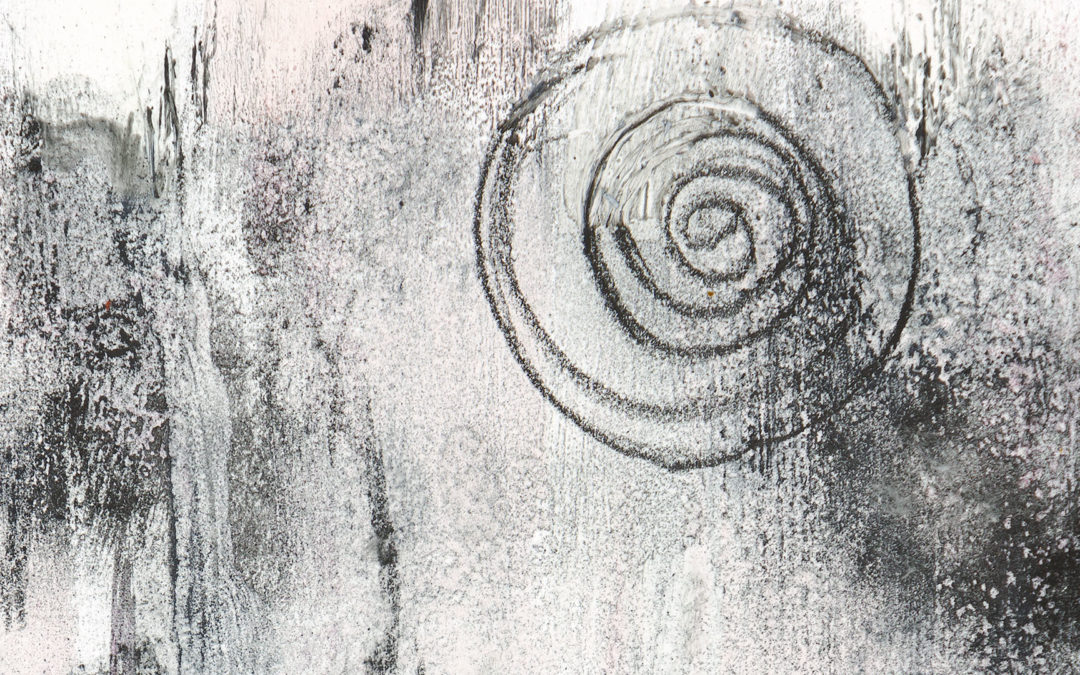 Description
Join visual artist Candace Law in the studio on Saturday, November 12 from 10 am to 4 pm for a day of creativity using encaustic on paper!
In this workshop, you will learn about painting with encaustic using paper as the support instead of wood panels—from heavier weights to thin Japanese sheets. We'll be covering:
A brief review of encaustic basics and a warmup exercise

Using brushes and hot wax to paint onto paper

Painting on paper on a heated palette with wax chunks

Briefly exploring printing monotypes directly on the heated palette
Demonstrations and group discussion, as well as individual work time and one-on-one time with the instructor will fill out the day.
As always, the equipment, supplies, and most materials are provided. In addition, you may want to bring a few of your own papers with which to experiment.
New to encaustic, or been away from it for a while? This is a great time to give it a try, or come and remind yourself just how wonderful and versatile this medium is. There will be ample time for learning the basics and warming up.
Class size is limited, so sign up early and get the early-bird price! The cost is just $140 until October 28 or $165 for later registrations.
How to Enroll
Click on the "Register" button above, then scroll down the page to the enrollment form. At checkout, you will be able to pay securely online with a credit card or PayPal. Payment plans are also available from Affirm or PayPal.
Workshops are subject to cancellation because of insufficient enrollment or for other reasons. If a workshop is canceled, you will have the option to receive a full refund or transfer your registration to another scheduled workshop.
Cost
Early Bird (Register by Oct. 28)
1-Day Workshop: $140
Registration after Oct. 28
1-Day Workshop: $165
Date and Time
Saturday, November 12
10 am – 4 pm
Location
Color | Ink Studio & Gallery
20919 John R Rd.
Hazel Park, MI 48030
248-398-6119