Bern Merlo: "Abstract Dreams"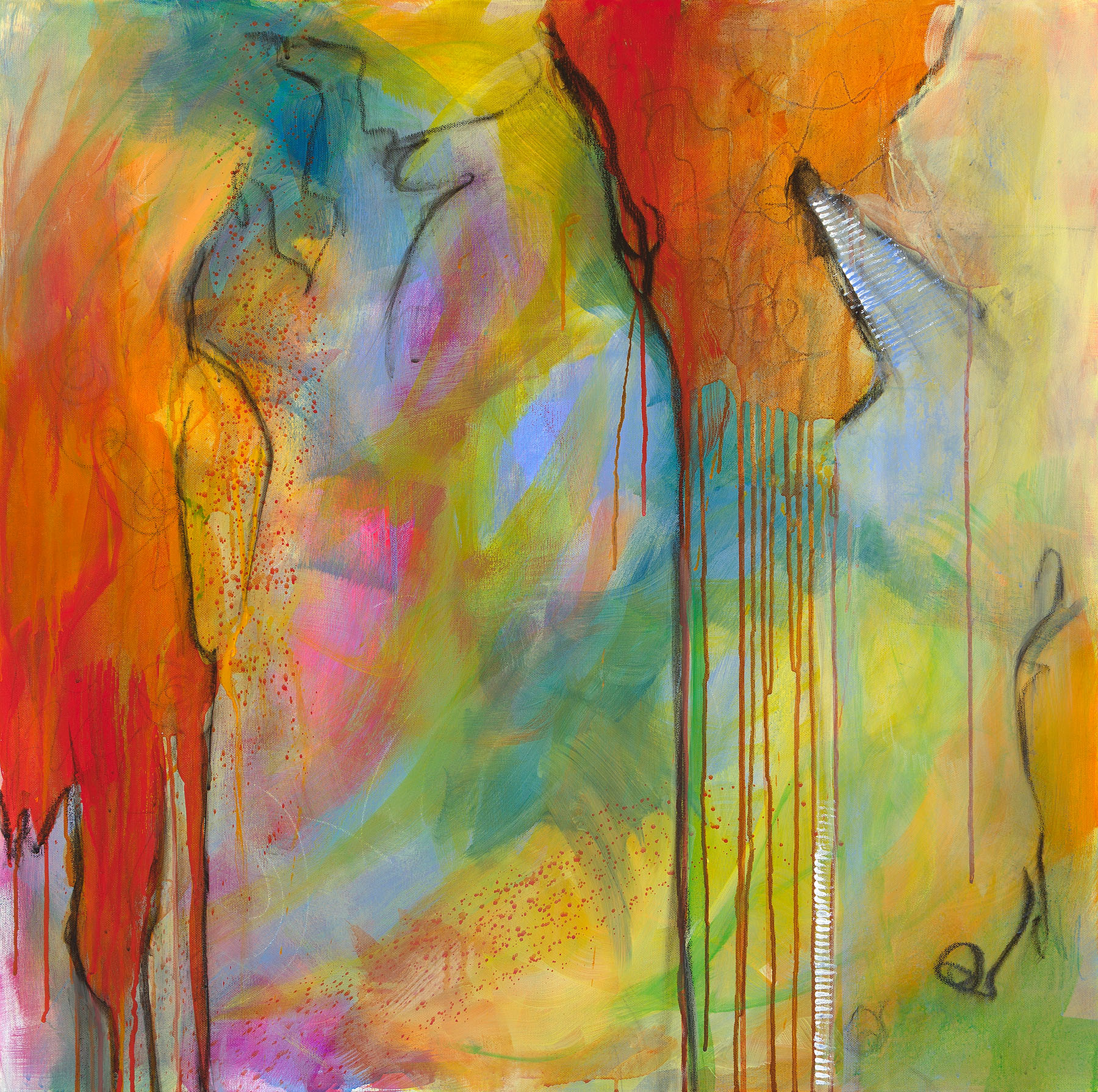 September 9 – October 21, 2022
Opening Reception: Sunday, September 11 at 1–3:30 pm
Color | Ink Studio & Gallery is pleased to present "Abstract Dreams", an exhibition of colorful and evocative abstract paintings by Southfield artist Bern Merlo. The exhibition opens on September 9 for six weeks.
"I love color—my primary tool of expression," says Bern. "Intense color is one attribute that all my artwork has in common. I use color to show balance that provides transformation and interface with the energy in my work."
The public is invited to attend the Opening Reception on Sunday, September 11 from 1–3:30 pm. It's free, and you'll have the opportunity to meet Bern and discuss her work. There is ample parking in the lot and on the side streets. The exhibition is on display through October 21.
Bern is a full-time artist and has been painting for 25 years. "My medium is either oil or acrylic depending on the creative idea that is emerging," according to her. "My pieces are created in many layers. I work so that something from each layer is allowed to show through to increase the sense of multiple dimensions and depth."