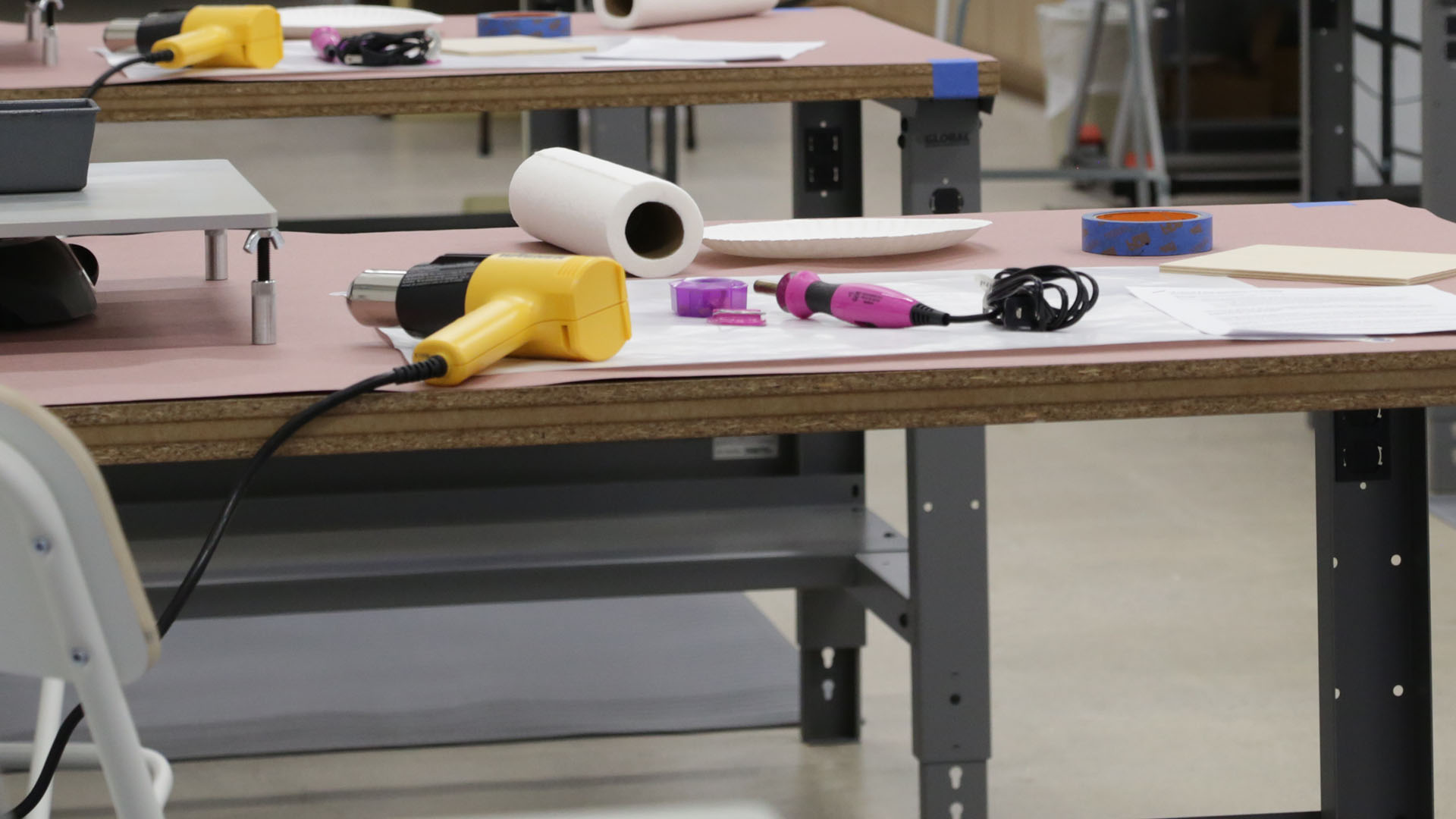 Description
Join visual artist Candace Law on Thursday, August 12 from 10 am to 4 pm as she welcomes artists back to the studio for the first "back to normal" encaustic workshop. The cost is just $145.
The day will begin with a review of the process and materials to get you warmed up, followed by demonstrations of several techniques that might have become "rusty" for you like creating texture, collage, and stencils. As always, there will be ample time for you to work individually.
Want more time to delve deeper as well as enjoy the company of other artists? Then register for Thursday and Friday, and have a second day for additional work as well as trying mark-making media and creating monotypes. The cost for both days is only $250.
Or are you curious about encaustic and want to give it a try? First-timers are always welcome, and you'll receive plenty of instruction as you learn about this wonderfully expressive medium.
The equipment, supplies, and many materials needed for the workshop are provided. Candace will be present on both days to provide guidance and answer your questions one-on-one as you work.
To Register (below), select the number of spaces you are reserving for each of the ticket types (first day only or both days). Fill in the names and contact information for the participants. Then select a method of payment (credit card, PayPal, or at the door) and click the button at the bottom to complete your registration.
Workshops are subject to cancellation because of insufficient enrollment or for other reasons. If a workshop is canceled, you will have the option to receive a full refund or transfer your registration to another scheduled workshop.