Creativity in the Arts
Creating fine art photographs and visual art that connects with viewers in different ways. Providing learning resources and media services for the visual arts. Teaching artists to expand their expression with new and non-traditional mediums. Publishing and exhibiting work in the visual and literary arts. Assisting artists in making their work available online. Our projects support creativity in the arts.
Through my work I expose you to a different kind of image. Your experience is with photography that is about something. My photographs invite you to connect with a subject you may not immediately see and challenge you to find meaning in a purely abstract expression.
My work blends an interest in the decayed industrial age and man-made objects with the abstract—as expressed through drawing (using fluid, organic lines, often of the human figure), found objects, mixed media and encaustic—an ancient hot wax medium.
We offer a variety of online courses, webinars, workshops, and other learning resources for artists and artisans, along with professional digital photography and media services for the visual arts. We want you to have great images of your artwork.
Encaustic is an ancient form of painting with beeswax and pigment. We conduct workshops for artists at every level who want to expand their artistic expression by learning more about this versatile medium and the many ways it can be used.
We design and publish books and catalogs featuring the work of established and emerging Michigan artists and writers, as well as organizing and producing curated and juried exhibitions of visual art in the greater-Detroit area.
Showcase your artwork for galleries and prospective buyers with a professionally designed online portfolio. Our clean, modern websites highlight your work, are easy to navigate, and look great on both mobile devices and desktop screens.
We've also got several exciting new projects in the works in conjunction with our move to larger quarters in mid-2018. The projects include shared studio space for artists working in encaustic and mixed media art, a local retail source for basic encaustic art supplies and equipment, and a studio for the exploration of analog and alternative photographic processes. We're really excited about the opportunities for artists that our new location will make possible. Connect with us on Facebook and stay up-to-date on all of the news!
We are the creative talents of visual artist Candace Law and professional photographer Eric Law. We are Color | Ink Studio.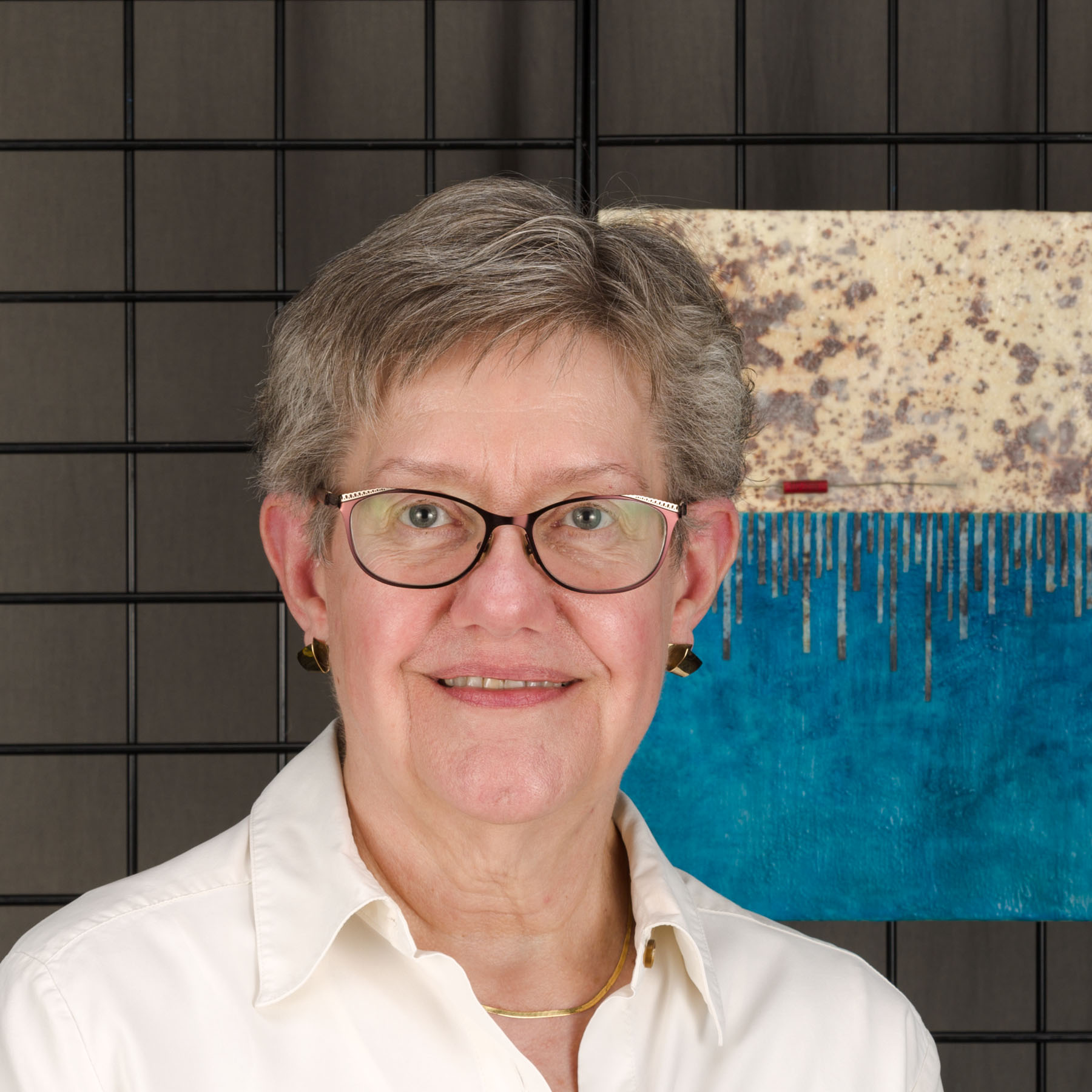 Candace Law
Visual Artist
Candy is an award-winning encaustic mixed-media artist. Much of her current work blends an interest in the decayed industrial age and man-made objects with the abstract—as expressed through drawing, found objects, mixed media and encaustic. She has exhibited in several solo shows, as well as numerous regional and national exhibitions—both invitational and juried competitions—and her work is in a number of private collections.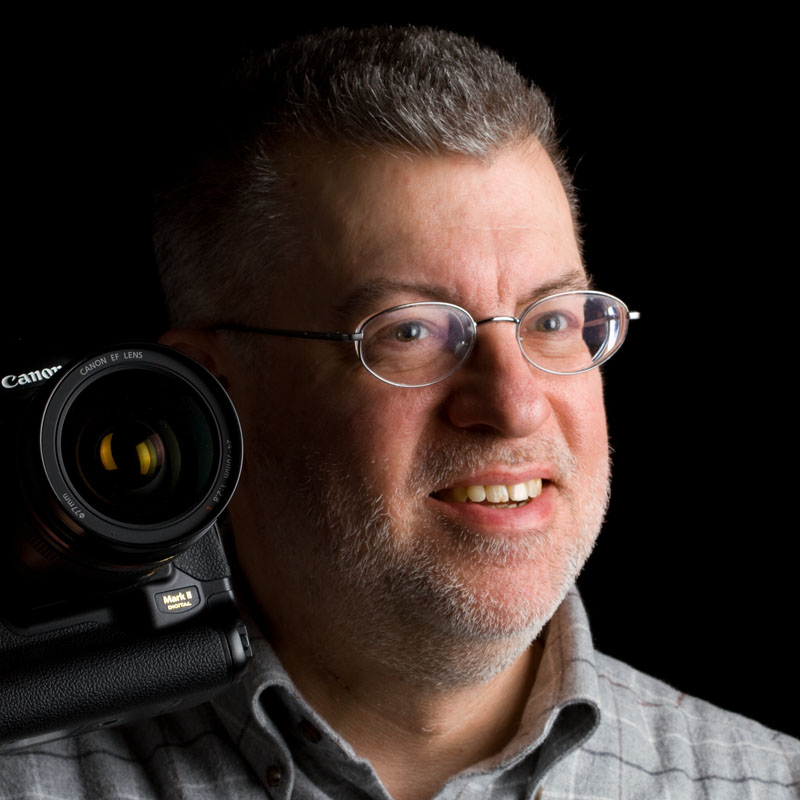 Eric Law
Professional Photographer
Eric is a professional photographer, consultant, and the founder of ShootMyArt™. He works exclusively with artists and galleries to present their artwork at its best. His clients include many well-known and emerging artists in the Detroit area and across Michigan. Eric is a frequent lecturer to artist groups and teaches photography workshops. He also exhibits nationally his award-winning fine art photography.
Location
Our studio and gallery is located at 1850 Eleven Mile Road between Woodward Avenue and Coolidge in Berkley (MI). It can be reached easily from I-696, Woodward Avenue, Southfield Road (M-39) or the Lodge Freeway (M-10). Our hours are by appointment, so please call first.
Directions
From the east, take Eleven Mile about 1/2 mile past Woodward Avenue and turn right into the driveway. From the west, take Eleven Mile about 1/2 mile past Coolidge and turn left into the driveway. Park behind the building and use the studio entrance at the rear.
If you are attending a workshop at the studio, parking space behind the building is limited. Additional parking is available on Mortenson Boulevard (to the east) or in the parking lot of the Lutheran church across Eleven Mile (to the west).
Contact Us
Are you interested in learning more about one of our projects? We'd love to hear from you! Just call us at 248-398-6119 or use the form below to send us an email. And be sure to tell us how we can help you.